Clear your calendar - It's going down! Working with Traumatized Children & Youth Featuring Bruce D. Perry, M. kicks off on May 26th, and you're invited to take part in the festivities. The Saint John Trade & Convention Centre (1 Market Square) is our meeting spot for a day of fun and excitement. Come one, come all, bring a guest, and hang loose. This is going to be epic!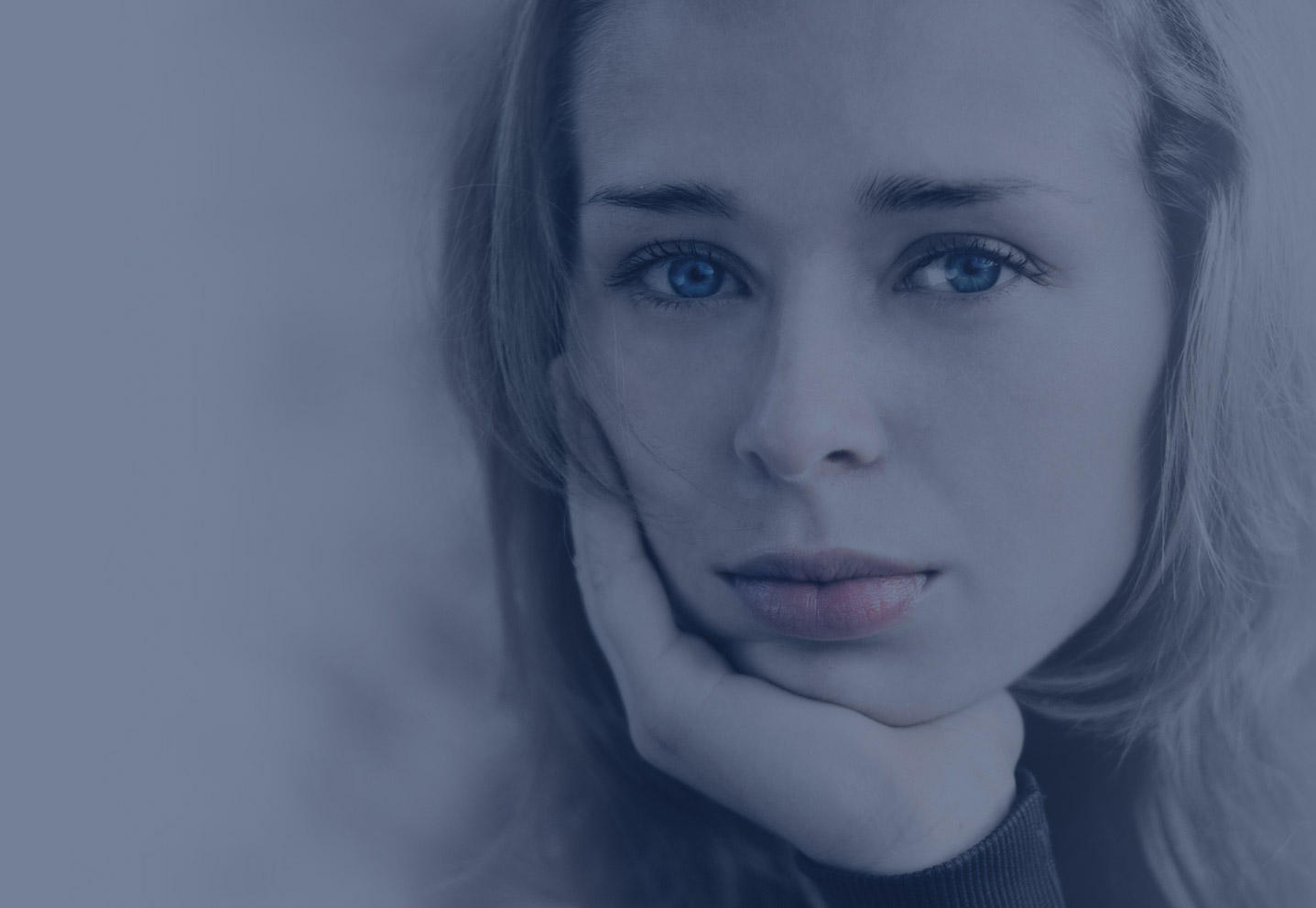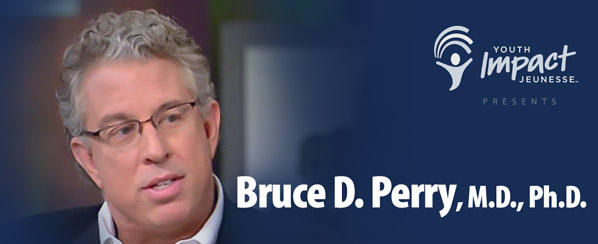 Expand your knowledge regarding the impact of traumatic life events on the brain. Learn to implement innovative clinical practises, programs and interventions in working with traumatized children and youth.
Dr. Perry is the Senior Fellow of The ChildTrauma Academy, a not-for-profit organization based in Houston, TX and adjunct Professor in the Department of Psychiatry and Behavioral Sciences at the Feinberg School of Medicine at Northwestern University in Chicago.
He is the author of over 500 journal articles, book chapters and scientific proceedings and is the recipient of numerous professional awards and honours.
Dr. Perry has been featured on a wide variety of media including:
Ticket price is $350 (plus fees) per person for this 2 day event and includes refreshments during morning and afternoon breaks.  Participants are on their own for lunch.
Proceeds go to support programs for at-risk youth.
Event Hotel: Hilton Saint John. Mention the Dr. Perry Conference and Youth Impact when booking and receive a special rate of $129.00 per night. Or click here to visit their website and receive the discount.
Youth Impact was established in 1985 as a charitable organization. Since its inception, Youth Impact has experienced considerable growth and diversification as it effectively responds to community needs. Youth Impact inspires youth to move forward to a successful life by investing skills, time and energy into their transition. Youth Impact empowers youth to make effective choices that give them enhanced control over their futures.
Charitable Registration Number: 10822 8529 RR0001